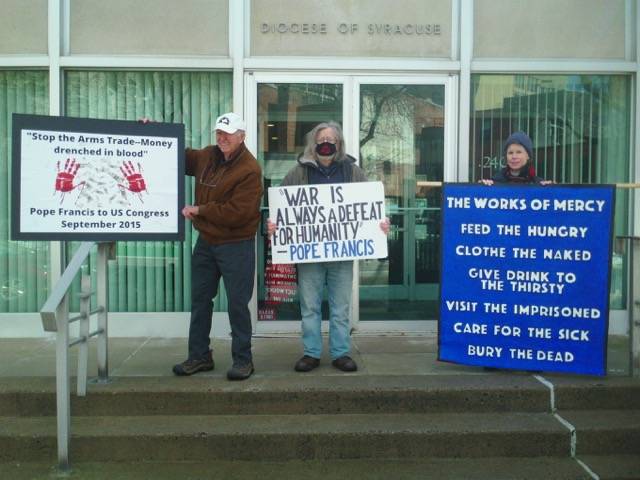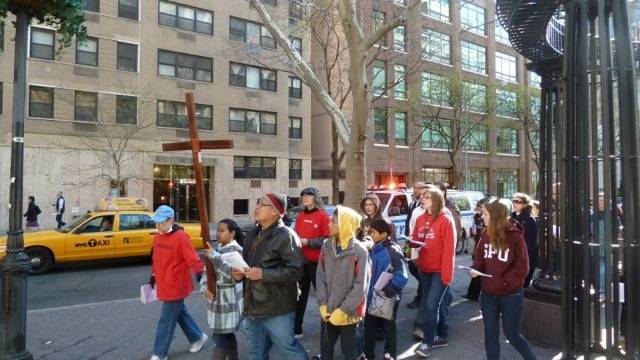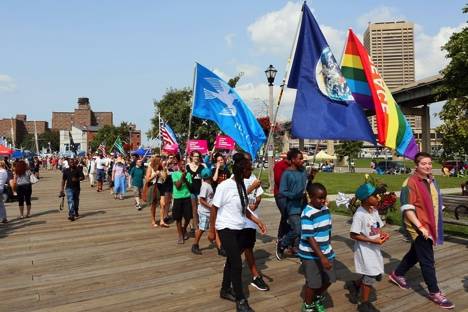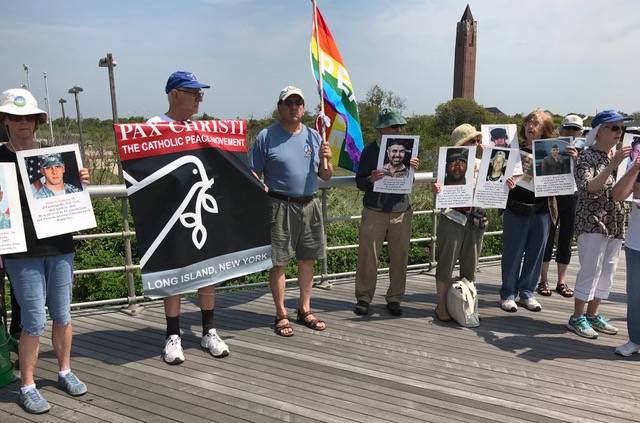 SAM_5740

Good-Friday

Image 4-28-22 at 9.05 PM

IMG_1175

Welcome to Pax Christi New York State! We are a region of Pax Christi USA, a member of the international Catholic Peace Movement.
We invite you to browse our website, learn about "Who We Are," "What We Do," "News" from around our region, "Events" of which we're a part, and who our "Partners" are by clicking on the links above. If you have comments or questions, use the "Contact Us" link.
We hope you find our site informative, inspiring, and inviting. Thank you for visiting. Please keep coming back.